Supplements In Fullerton CA

For nutritional supplements in Fullerton CA we use Standard Process, Metagenics, True Cellular Detox, and Prolon. If you want to learn more about these specific companies, the following information has everything you need to know
---
Standard Process Supplements in Fullerton CA
They offer a comprehensive line of over 190 nutritional supplements and products made using whole food ingredients and supported with scientifically based evidence. This holistic approach ensures they deliver high-quality, nutrient-dense solutions for optimal patient outcomes.
Standard Process does things differently. The great majority of the raw plant ingredients used in their products are grown on our certified organic farm. They protect nutrients in their natural state for potency, efficacy, and quality.
If you are interested in using Standard Process, look at the page below that shows commonly used products.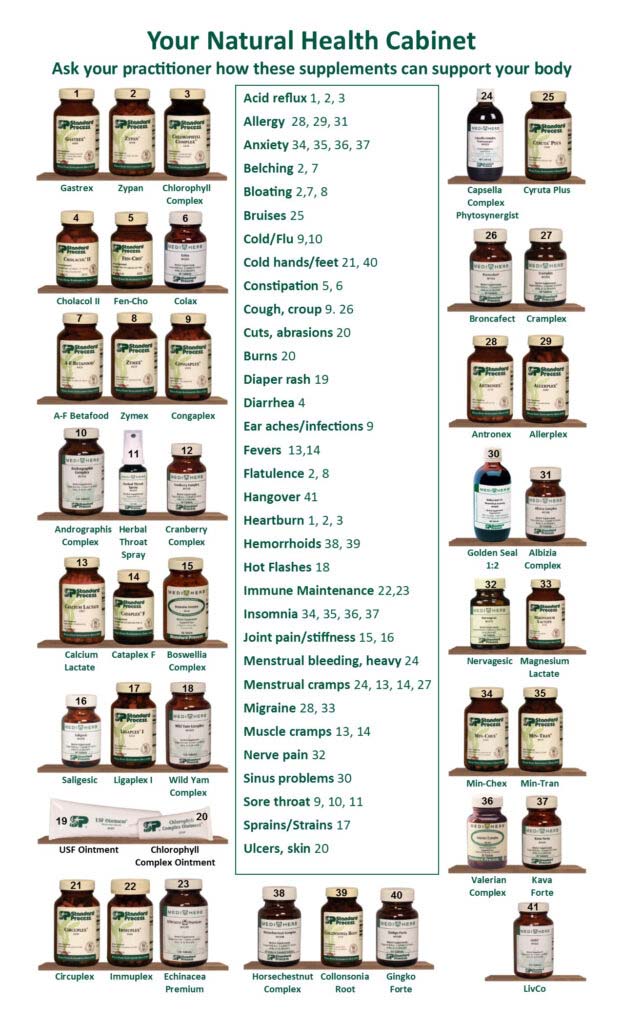 ---
Metagenics Supplements
Another supplement company we use at Cooperstown Chiropractic is Metagenics. What makes Metagenics special is the great amount of research that is done for their products. If you would like to purchase products from Metagenics you can click the button below.

---
True Cellular Detox Protocols
One of the detox protocols we have in our office is called True Cellular Detox. The graphic below explains the 3 components of the TCD program and the 3 phases of the detox.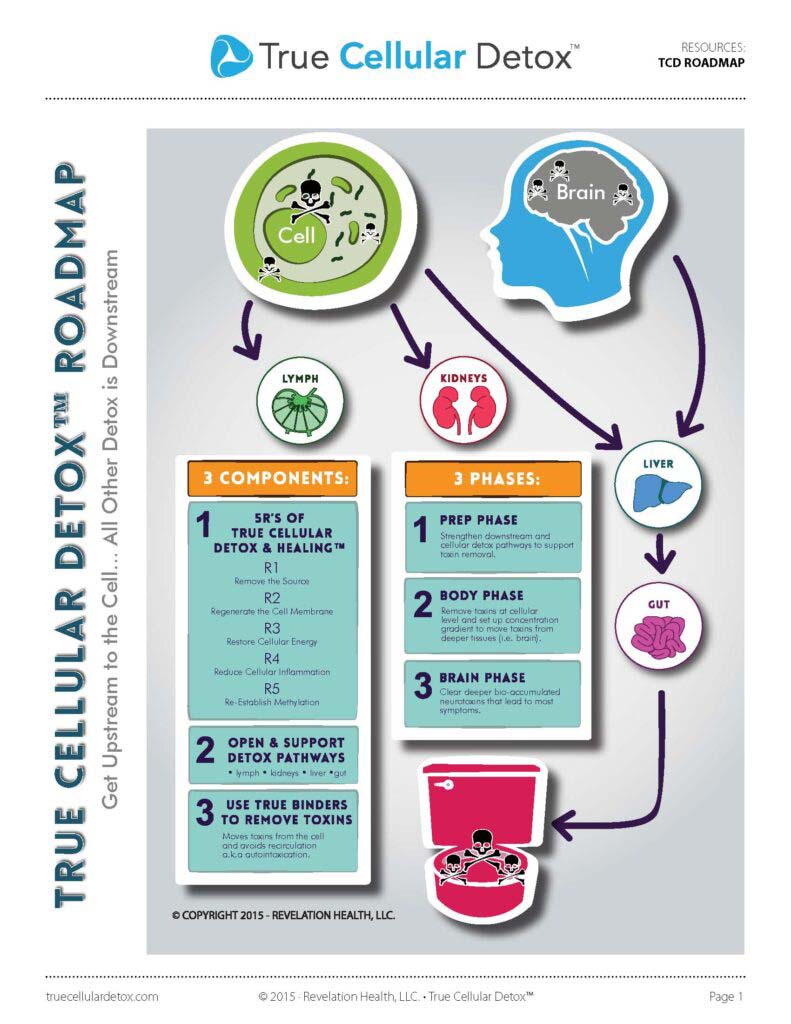 If you are interested in doing True Cellular Detox, please call us to schedule an appointment to get set up. Call (714) 525-8700.
OFFICE HOURS
---
Monday
9:00am - 1:30pm
3:00pm - 6:30pm
---
Tuesday
9:00am - 1:00pm
---
Wednesday
9:00am - 6:30pm
---
Thursday
Closed
---
Friday
9:00am - 6:30pm
---
Saturday
8:00am - 9:00am
---
Sunday
Closed